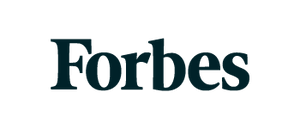 Dry January: 7 Non-Alcoholic Drinks To Help You Stay Sober This Month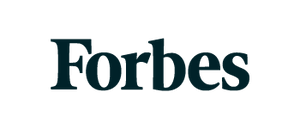 Dry January: 7 Non-Alcoholic Drinks To Help You Stay Sober This Month
Optimist is a new nonalcoholic spirit brand out of Los Angeles that aims to provide an option for those who want still to participate in the "social ritual" of gathering for a drink but want to skip the booze.

"We want to give people a choice, and fuel social wellbeing," said Tom Johnstone, who co-founded the company with his wife, Lisa.

Launching online this month, the company's three botanicals — Bright, Fresh, and Smokey — each combine between 10 and 15 unique botanicals that are blended by a master distiller in Downtown Los Angeles.

"We sought optimum distilling methods for each ingredient then transferred this across into a food safe process, working out a way to stabilize our drinks without additives or preservatives," Johnstone said. "Our three distinct flavor profiles are inspired by Los Angeles, so once you've chosen to skip the alcohol, you get to choose which vibe of Optimist you're feeling."

A 500 mL bottle of Optimist sells for $35 online, and 2% of all sales will help provide mental health support to underserved youth in markets across the U.S.