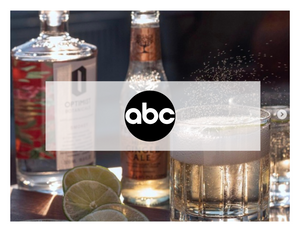 OPTIMIST Drinks: Elevating Non-Alcoholic Cocktails with Botanical Spirits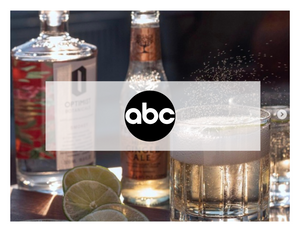 Start rethinking your drinks with OPTIMIST Drinks, a distilled non-alcoholic spirits company.
COCKTAIL RECIPE: Smoke Show

2 oz OPTIMIST Smokey
2-4 slices of Serrano pepper, seeds removed (or not, if you like the heat)
2 oz Pineapple juice
½ oz Lime juice
½ oz Simple Syrup
"OPTIMIST Drinks was inspired by the environmental and cultural diversity of the city of Los Angles, according to founders Lisa and Tom Johnstone. Tom explained that a few years ago, they realized the limited options available for non-alcoholic beverages when going out. They felt the need to create something more sophisticated than the traditional Shirley Temple. Lisa added that they wanted to change the negative connotations associated with not drinking alcohol and provide an opportunity for people to make a positive choice while enjoying a great drink." —Sariah Farmer, ABC4.