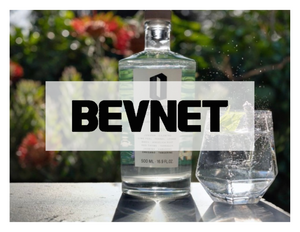 OPTIMIST Drinks is Benefit Corporation Certified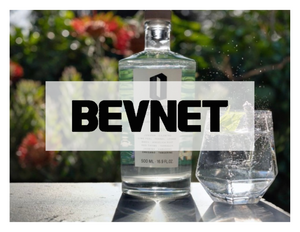 Key considerations that helped OPTIMIST become B Corp Certified include:
Sustainable sourcing of organic botanicals
Ensuring distilling partners practice responsible water use
Use of low-impact packaging and materials
Assessment of potential brand partners' social + environmental responsibility
Sustainable shipping methods
Inclusive hiring practices to ensure genuine diversity + meaningful opportunities
A corporate governance structure that ensures accountability to all stakeholders
"OPTIMIST Drinks is a Los Angeles–based, B Corp Certified company whose nonalcoholic product range is designed to enhance social connection. Born out of the desire to rethink what it means to "have a drink," OPTIMIST's spectrum of award-winning botanical spirits allows everyone to enjoy an elegantly crafted drink without compromising their mental or physical well-being. Inspired by the diverse cultures, landscapes and mindsets of the city, founders Lisa Farr Johnstone and Tom Johnstone are building a company with integrity and purpose — one that is genuinely sustainable. Two percent of all sales goes to nonprofits that provide access to mental well-being services for underserved communities." —BEVNET.