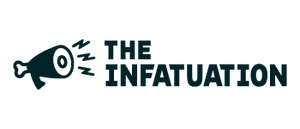 11 Zero-Proof Spirits to Try Because You're Doing Dry January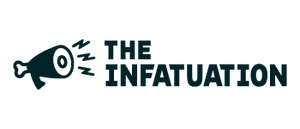 11 Zero-Proof Spirits to Try Because You're Doing Dry January
The Mezcal Substitute

Optimist Smokey

If you like mezcal, you'll enjoy drinking Smokey. It's surprisingly deep, slightly bitter, and like it's name implies, has that woodsy, burning smell you associate with the agave-based spirit. Sip it neat or throw it in a highball.

If Gin On The Rocks Sounds Good

Optimist Fresh

Looking for something that reminds you of walking through a herb garden? Try Optimist Fresh. It's smooth and refreshing and you can really taste the fennel and tarragon as it'll linger on your tongue between sips. Mix it with some tonic or ginger ale.