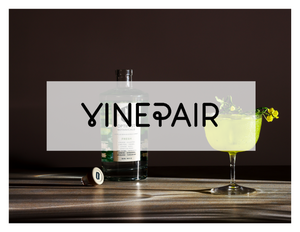 We Asked 25 Bartenders: What's the Best Non-Alcoholic 'Spirit?'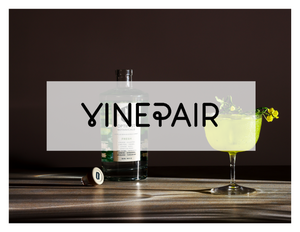 The Best New Non-Alcoholic Spirits, According to Bartenders:
"One of my all-time favorites is from a local Venice-based brand, OPTIMIST Botanicals. All of OPTIMIST's spirits have intense depth and complexity, and I think they deserve a place on home bar carts and on-premise bars alike. They have a line of spirits described as 'a love letter to Los Angeles,' and each spirit is inspired by a different part of the city. OPTIMIST Fresh is particularly versatile and really holds its weight in a craft cocktail. It's inspired by Topanga, so it's earthy, refreshing, and it's incredible in a Gimlet." —Brianda Gonzalez, founder and CEO, The New Bar, Venice Beach, Calif.