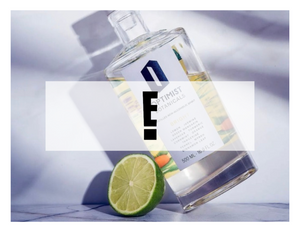 17 Non-Alcoholic Beverages To Help You Thrive During Dry January and Beyond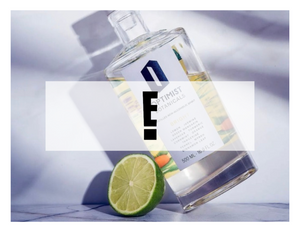 We rounded up the non-alcoholic drinks that will make dry January the most enjoyable month of 2023.
"Replace your go-to citrusy vodka with OPTIMIST Botanicals' "Bright," and you won't be disappointed. You'll love and appreciate the hints of lemon, jasmine, lavender and orange, too!" —Emily Spain & Marenah Dobin, E! Online.