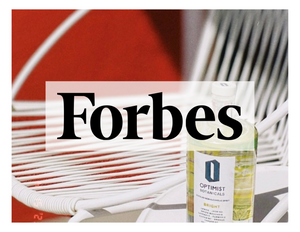 6 Non-Alcoholic Cocktails And Spirits To Try For Dry January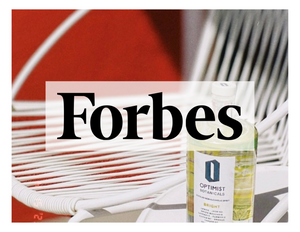 Six, non-alcoholic cocktails and spirits that promise to pack a flavorful punch.
"OPTIMIST Drinks offers three non-alcoholic spirits that are meant to be mixed with sparkling water, tonic or a mix of cocktail ingredients.
Its Bright spirit offers a citrusy vodka taste with additional notes of jasmine, lavender and turmeric. The Fresh spirit drinks like a botanical gin, according to the company, with flavors of juniper, cilantro, lime peel and fennel. Lastly, the Smokey drink offers a tequila alternative with lapsang souchong, bitter red orange, clove and ginger.
OPTIMIST Drinks are sugar-free, calorie-free, carb-free and vegan. They don't contain artificial flavors, gums or additives, the company says." —Laura Silva & Sarah Davis, Forbes.