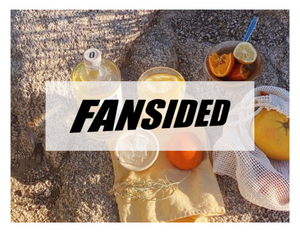 Celebrate National Margarita Day with one of these tasty cocktails!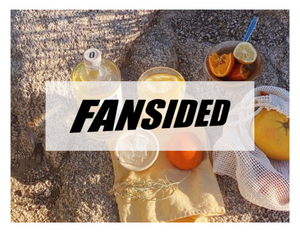 Whether you want to go the low-key, ready-to-serve route, are looking for a non-alcoholic version of the cocktail, or want to take on the traditional margarita recipe, we have you covered!
The OPTIMIST Piña Margarita

Ingredients:
2 oz OPTIMIST Smokey
2-4 slices of Serrano pepper, seeds removed (or not, if you like the heat)
2 oz Pineapple juice
½ oz Lime juice
½ oz Simple Syrup

Directions:
Muddle serrano in a shaker. Add remaining ingredients and ice, shake until chilled. Strain into a rocks glass with fresh ice and serve immediately, garnishing with a pineapple wedge and additional serrano coins for extra heat.
"If you are looking for a non-alcoholic margarita recipe, try The OPTIMIST Piña Margarita. This recipe uses OPTIMIST Smokey, the brand's beverage that drinks like tequila. OPTIMIST Smokey is made using more than ten different botanicals. Make this cocktail and you'll enjoy spicy, sweet and smokey flavors that won't leave you with a hangover, no matter how many of these you drink." —Nancy West