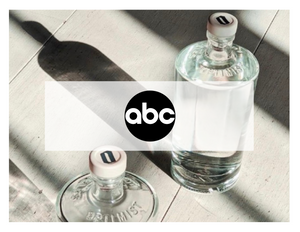 OPTIMIST Drinks Introduces Non-Alcoholic Spirits with a Unique LA Twist and Charitable Mission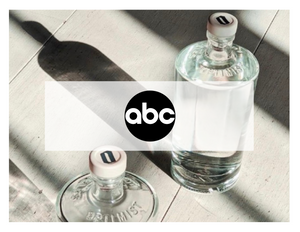 A new range of non-alcoholic spirits is taking the world by storm.
Recipe: Fresh Take

2 oz OPTIMIST Fresh
½ oz Lime juice
¼ oz Lemon juice
Handful of arugula
½ oz Apricot jam
½ oz Jalapeño syrup
"What sets OPTIMIST drinks apart is its dedication to giving back. A percentage of all sales benefits the mental well-being of under-deserved communities. So, not only can consumers enjoy a delicious and refreshing drink, but they can also feel good about supporting a good cause." —Sariah Farmer, ABC4.