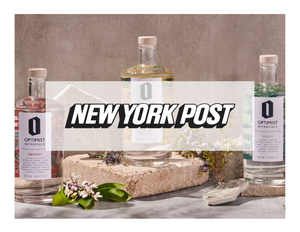 The 20 best mocktails and non-alcoholic drinks for 'Dry January' 2023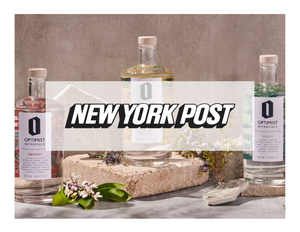 "We're optimistic you can stick to your goal of not drinking as much, especially with these bottles at home."
"OPTIMIST Drinks is a beautiful botanical brand that we can't wait to share with you. The beverages are not only alcohol free but also sugar free and calorie free, so you can drink and mix to your heart's content. They come in three different flavors including the citrus-focused Bright, wild-herbs and anise flavored Fresh and a smoky and spicy blend aptly called Smokey, each sold for $35 for 500ml." —Sophie Cannon, The New York Post.