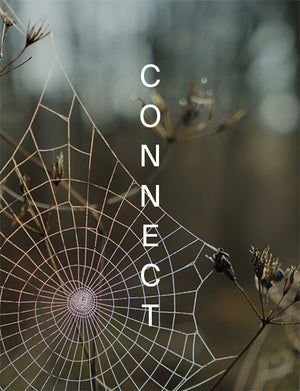 The Optimist in Progress 21 Day Refresh + Reconnect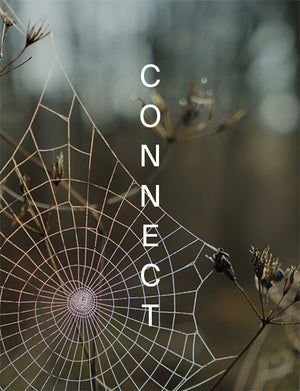 It's Mental Health Awareness Month. 
As part of our mission to promote social  and mental wellbeing, we are launching the 'Optimist In Progress Refresh + Reconnect', a three-week series to help inspire, restore and realign us all.
(No more, no less. Three, that's the magic number.)
We've curated bespoke meditations, secret dance sessions, podcasts with therapists and specialists, musical journeys, poetry jams, and insights for your optimism practice.
Follow @optimistdrinks on Instagram or come back to this page for daily insights and activities. Don't forget to subscribe to Optimist in Progress wherever you get your podcasts.
It has been an extraordinary year, and it has taken its toll on our collective mental — and  physical — wellbeing. As we prepare to slowly emerge from our curious pandemic existences, it seems like a good time to check in, rethink our routines and reconnect with ourselves,  and the people close to us, before we step back into the world.