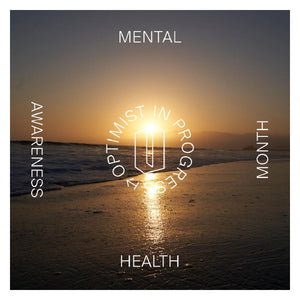 Day 1 ↥ Intro | Connecting with yourself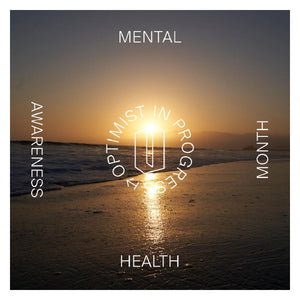 Before we go out into the (not quite post) pandemic world, it is important to take time to reconnect with ourselves. 
Knowing where you're at and connecting to that will help you better connect with others.
This week we are looking inward.
Listen to the more insights on connection from Dr Letamendi in Optimist in Progress, Ep 14 (Re)connection