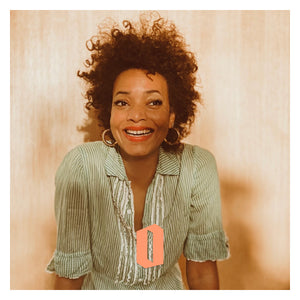 Day 5 ↥ In Conversation with singer/songwriter Alice Smith | Connecting with yourself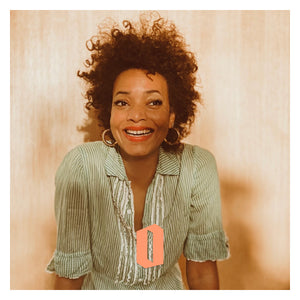 We had a very honest conversation with Grammy-nominated singer-songwriter Alice Smith for Episode 15 of the Optimist in Progress podcast (live now). Listen in as she talks about working through trauma, and how vital it is to connect deeply - to find your authentic self - before anything else.
When Alice hit the scene with her highly original sound and powerful stage presence, she was hastily signed by a major record label, but her trajectory was stalled by creative interference and internal politics. She speaks to Tom and Drea about the effect that had on her professionally, and more acutely, on a personal level. As self doubt crept in, she had to put in the work to reconnect with herself and her art, and recommit to the relentless pursuit of authenticity. 
Her latest album, Mystery, reveals an artist so open and at ease with herself, and has been described as "an evocative masterpiece". She describes her process now as one of almost "getting out of the way...so that it can just come through you."
Listen to the conversation
here
 and then listen to 'Mystery' exploring (or revisiting) her remarkable oeuvre.