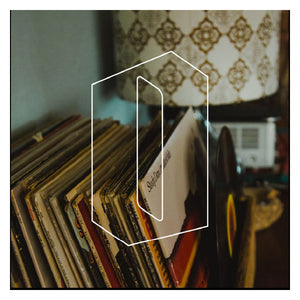 Day 11 ↥ Music as therapy | Connecting with people + place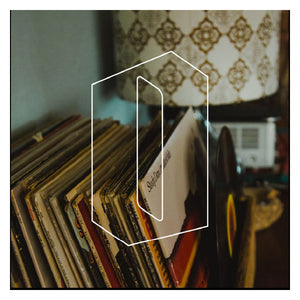 The legendary Quincy Jones observed, "There are two things you can't live without. Water and music." 
(Side note - we finally caught up and watched the incredible documentary his daughter Rashida co-produced - if you haven't you really should.)
Music lifts you, brings you down, shifts energies, connects you, sets a tone, changes the atmosphere. Over the past year music has become even more important for many of us. According to a recent piece in Bloomberg the musical equipment market has seen a sales uptick like never before, as more people take up a new instrument or dust off an old practice.
It seems playing an instrument can help with deep breathing and relaxation, strengthen your immune system, reduce stress and lower blood pressure, improve posture, and provide a form of exercise (that harp takes some lifting to transport). 
The good news is that even if you don't play an instrument, you can still get those most of those benefits just by listening to a good playlist (and if you dance, you've got the exercise angle covered.)
Now, Quincy knows what he's talking about, but we would add friends to the mix (and without being presumptuous, we don't think he would disagree).  Listening to some tunes with your people is as good a therapy as any to raise the spirits.
Pop open a Topo, throw in a splash of Fresh, Bright or Smokey, grab whatever else you need, and press play on the OIP soundtrack some of our favorite optimists have pulled together.
Preferably with few faces you haven't seen in a while, but solo listening can also a very beautiful, restorative thing.