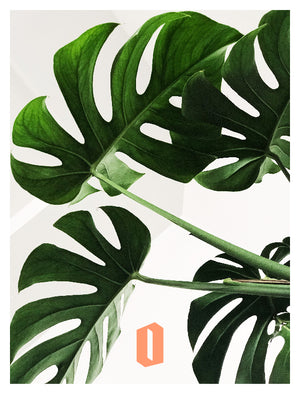 Day 13 ↥ In your space | Connecting with place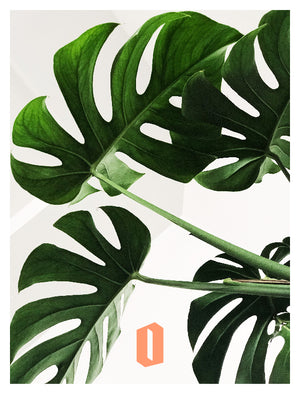 The late Zaha Hadid observed that architecture was "really about well-being", that people wanted "to feel good in a space". 
Our surroundings have a huge impact on our mental wellbeing, on both an emotional level, but also on a physiological one, encouraging the release of neurotransmitters like dopamine, serotonin, oxytocin and endorphins. 
(Hello natural high, feelings of safety, happiness, ease…). 
We can't all live in an architect-designed home, but there are many ways to make sure your space is working for you. 
Aesthetics are important, but it's form and function that makes the magic happen. The William Morris adage is a good place to start: 'Have nothing in your houses that you do not know to be beautiful or believe to be useful'.
Understanding how we use our space is key, particularly this year when most of life has happened within our domestic confines. Lines between home and work and school are have been erased, and it's anyone's guess how we will locate ourselves in our working future. 
Feng shui is a phrase that has been thrown around and misunderstood, but it plays into the Taoist principles of nature's cycles, balance and harmony.  If we were distilling the key ideas, it would be about minimising 'stuff', maximising natural light, inviting nature in (vital force life energy), and considering the 'commanding position' of your key pieces of furniture (couches, beds, desk, stove) to ensure good line of sight, and clear delineation between work/rest areas. Now more than ever.