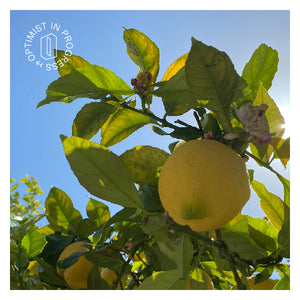 Day 14 ↥ Random kindness | Connecting with people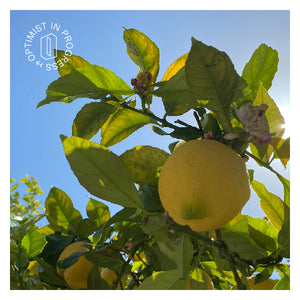 An upside to the past year for many of us has been the slowing down of our pace of life. Our physical worlds contracted as travel ceased - no commutes, no domestic travel, no foreign trips.  The locus of our existence became our homes and our neighborhoods; some of us became awkwardly aware of how few of our neighbors we actually knew.  
A year later, and things feels very different on our block. We're on first name terms with most people. Ann lets us help ourselves to lemons from her tree, Teri did a cajun cook-out and invited everyone to pass by with their own dishes to take some home, Richard brings his daughters to swing under our tree, Susan calls to check if we're recording a podcast before she sets the construction crew off at the weekend. Being isolated from our family and broader group of friends has been difficult, but we are also grateful to have been given the opportunity to create a real sense of community within our streets.  
One of the most magical things about our neighborhood is Michael's garden.  Over four decades he transformed an abandoned lot into a verdant oasis abundant with organic fruits and vegetables he tends throughout the year. Avocados, fava beans, kale, carrots, lettuces, figs, zucchini, hebs, flowers are regularly dropped on doorsteps, sometimes a jam, or some baked bread. In return we deposit tiramisu, freshly made pasta, cakes and cookies, and bottles of OPTIMIST around the neighborhood. A beautiful bartering system, random unexpected kindnesses, food creating connections with people who were strangers to us.