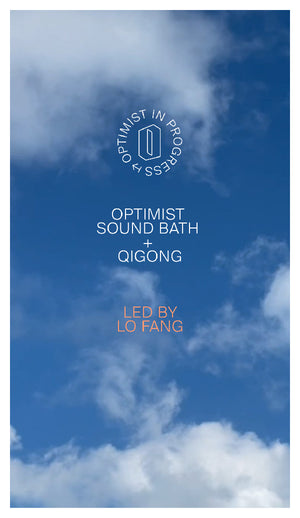 Day 15 ↥ Sound bath + Qigong | Connecting with nature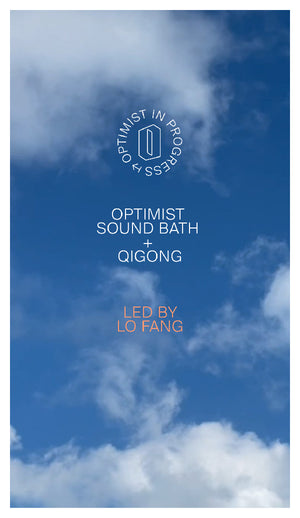 As we extend our focus beyond ourselves and our immediate surroundings, we wanted to look more deeply at our connection to nature and our place in it. Nature isn't something outside of us, we are part of this ecosystem.
To set us up we asked our friend Lo Fang, singer-songwriter and musician, to create a sound bath experience for us and throw a little Qigong in there to help us breathe and connect with the Earth. He's in Ibiza so the film is visual respite too.
Take 15 minutes, maybe move a little, and breathe.