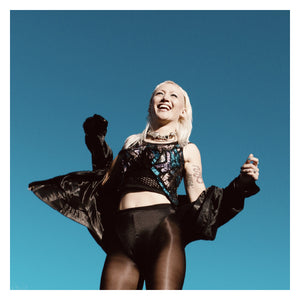 Day 4 ↥ Dance | Connecting with yourself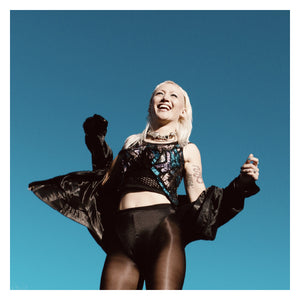 Dance much this past year?
We break out in the kitchen from time to time, but not so much, (and virtual nightclubs weren't our vibe either, seriously). 
Feels good to move though, it seems it activates both hemispheres of your brain - improving mood, helping mental flow, alleviating depression (it interrupts the languishing, if that's where you're at).
Or as they say at Pony Sweat, "when we move our bodies, our minds and our hearts feel better."
Emilia Richeson of LA-based Pony Sweat generously created a 10 minute taster dance workout for you.
Get ready to dance like nobody's watching, and remember, "it is not about doing it "right" or looking like "it should" or looking like anything at all. It's about getting our heart rates up to music we love."
The reasons we love Pony Sweat are myriad. A fiercely noncompetitive dance aerobics practice that celebrates anti-perfectionism and the liberation of all bodies. Their classes offer  a high-energy (at your own level) hour of exercise that feels like dancing in your bedroom to music from a favorite mixtape.  Their goal is to cultivate freedom of movement and thought, to take care of ourselves and each other.  Come As You Are, All Ways, Always! <3   
Live classes and videos are offered online at www.ponysweat.com.