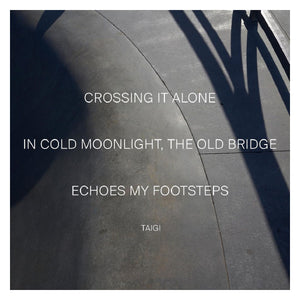 Day 6 ↥ Poetry As Therapy | Connecting with yourself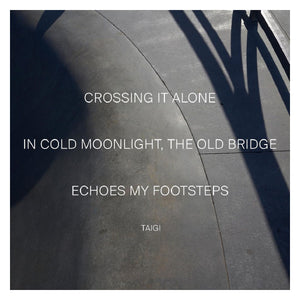 Poetry offers a way to connect - with ourselves, and with others through time and space. A distillation of the human experience, of what it means to be alive.
It's healing power is increasingly recognised formally by medical practitioners - 'poetry therapy' - which is beautiful. It has always provided humans with comfort and inspiration in times of despair or confusion though. 
Top of my poetry pile right now:
Ross Gay (Catalog of Unabashed Gratitude),
W.S. Merwin (Garden Time and the 'Essential' collection), 
Japanese Death Poems (published by Tuttle), 
Margaret Atwood's latest, 'Dearly'
Covid times also introduced me to the work of Sonia Sanchez and of course our Youth Poet Laureate, Amanda Gorman.
If you want to listen, The Poetry Unbound podcast drops a poem a week, and the New Yorker has a poetry podcast. Just for starters.
And of course, nothing  is stopping you from picking you pencil, or your laptop, and writing some for yourself. 
You don't have to show anybody. I never do.