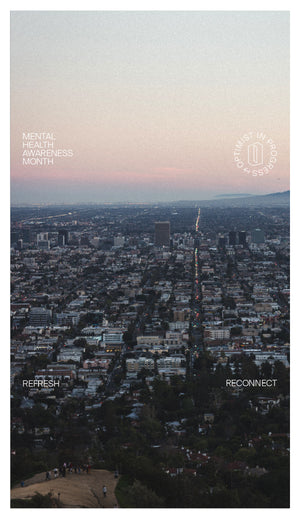 Day 8 ↥ Walking Meditation | Connecting with people + place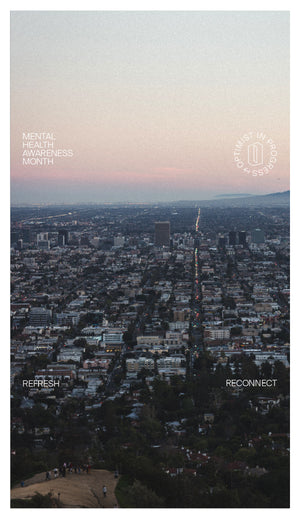 Things are speeding up, and some days feel like we just slammed straight into them.  
Mondays are starting to feel like Mondays again, but many of us are still working from home. The bed-coffee-computer slide into day-long Zooms means it might be late in the day before we really look outside or step out into the world (by 'world' we are thinking very small scale).
Take 15 minutes away from your screen, head out your front door, and put on this walking meditation from Jessica Snow, our favorite meditative storyteller.
Get a fresh perspective and start connecting to the world beyond your walls. 
Take it all in.  No matter where you find yourself, you will find beauty, even if it's in the grey of the sky, a leaf escaping through a wall, a passing face, your breath.