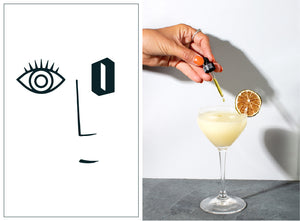 Sober October, California Style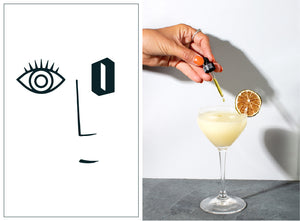 You're probably familiar with Dry January, but right now we're embracing October as the more poetic, understated opportunity to take some time off alcohol, and take care of yourself.
For this month, OPTIMIST has collaborated with our friends at San Francisco's Prismatic Plants, and we're bringing you what you need to glide into a very Cali Sober October and still enjoy beautifully crafted cocktails.
Our distilled non-alcoholic spirits, inspired by and created in LA, contain more than a dozen sustainably sourced botanical ingredients in each of the three complex flavor profiles.
They are also free from sugars, and anything artificial. Perfect for a reset and a month of restoration before the Holiday season begins.
Prismatic Plants organic signature Yin/Yang elixirs were designed to reduce everyday stress through their blend of adaptogens, herbs and full spectrum plants.
OPTIMIST Botanicals and Prismatic Plants have created a cocktail recipe for midday mindful drinking, The Uplighter, and a night-cap recipe to relax and soothe you into peaceful slumbers, Island Dreams. Functional, stress-alleviating ambrosial cocktail recipes for you to try, without the alcohol.
Order your OPTIMIST Botanicals right now, and Prismatic Plants are offering 20% off their elixirs with the code CaliOctober. Cocktail shakers at the ready, get your mix on!
Here's to less stress, good vibes and better sleep for the next month. And beyond if you're feeling it.